Hey Singles! Subscribe, get connected and ready for love. —@TheFabKara!
Subscribe to get weekly love notes
get clarity on you, life and love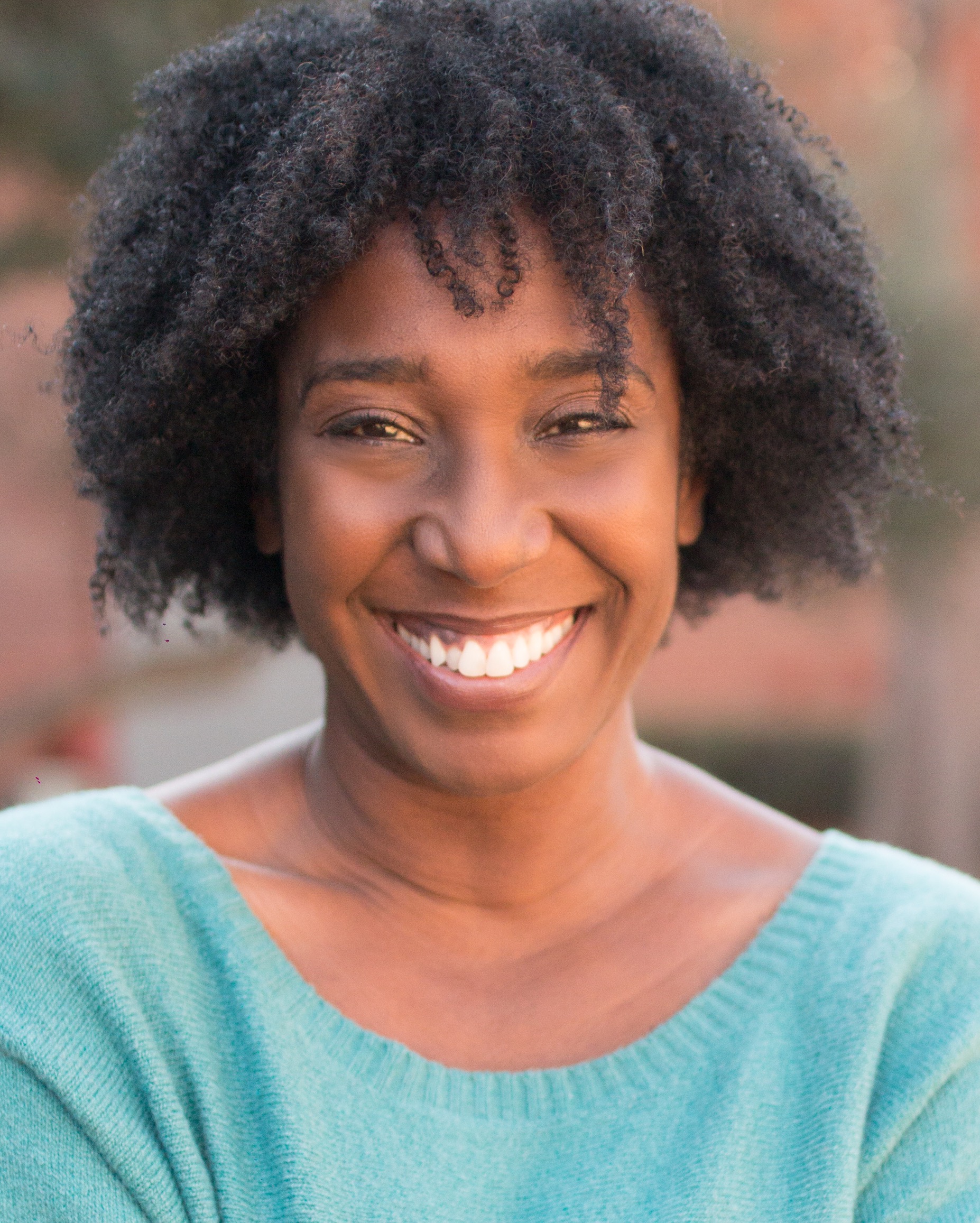 Get your mind right for love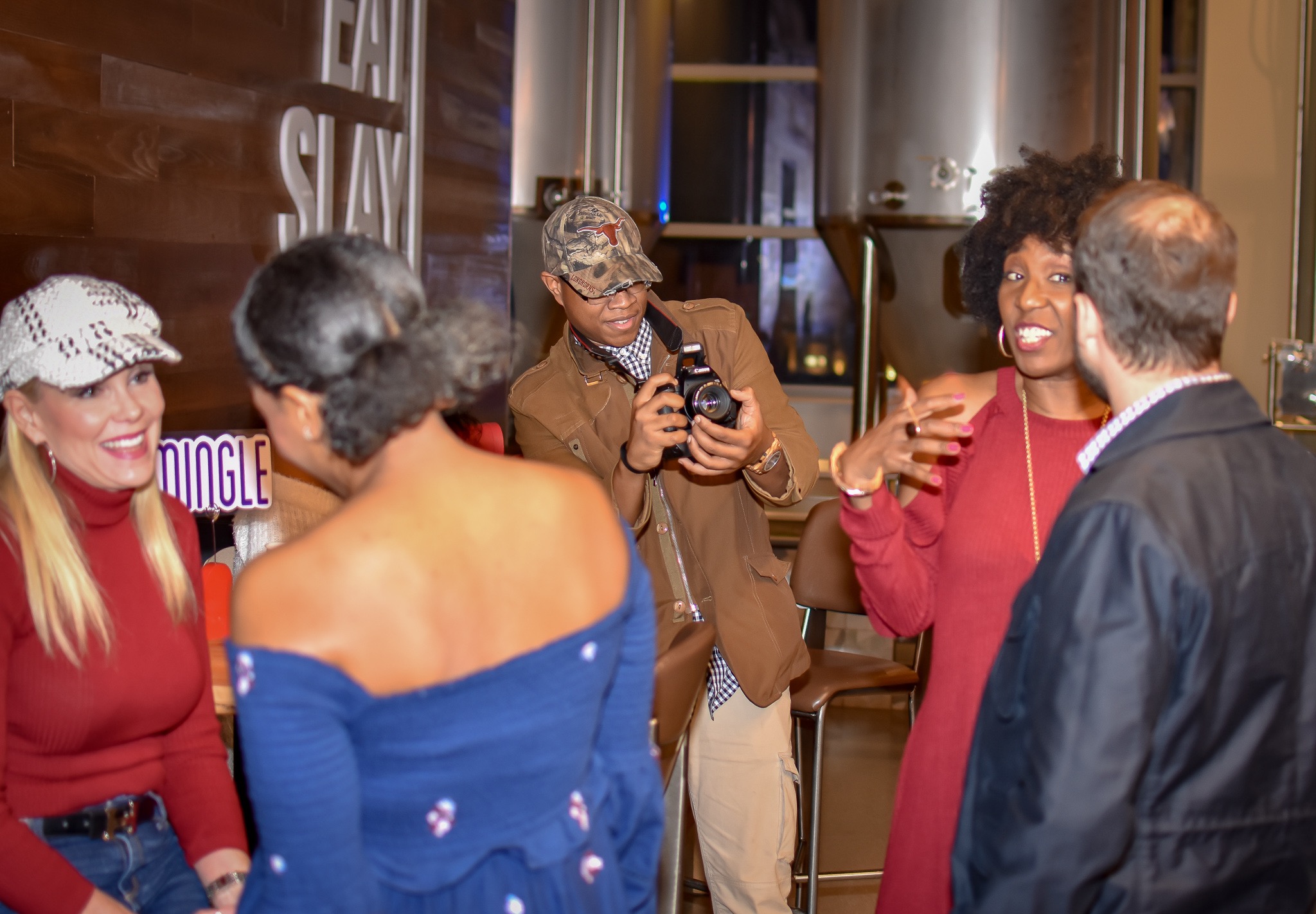 join our singles community on fAcebook
I'm a Speaker. Author. Influencer. Connector. Clarity Coach. Foodie. Single Mom. Fashionista.
Preparing you for the love and life God has for you, and helping couples stay Wildly! Attracted™ for a life is what I'm all about!
But first, those couples need to meet! And that's where Single Mingle Monday™ comes in as a place for single men and women to vibe, connect, and prepare for love!
So let's get you ready for love right now.
Click the link above ↑ to subscribe to the Love List and receive daily love notes to encourage you on your Love Journey!
Love and Blessings y'all!
xoxo Kara